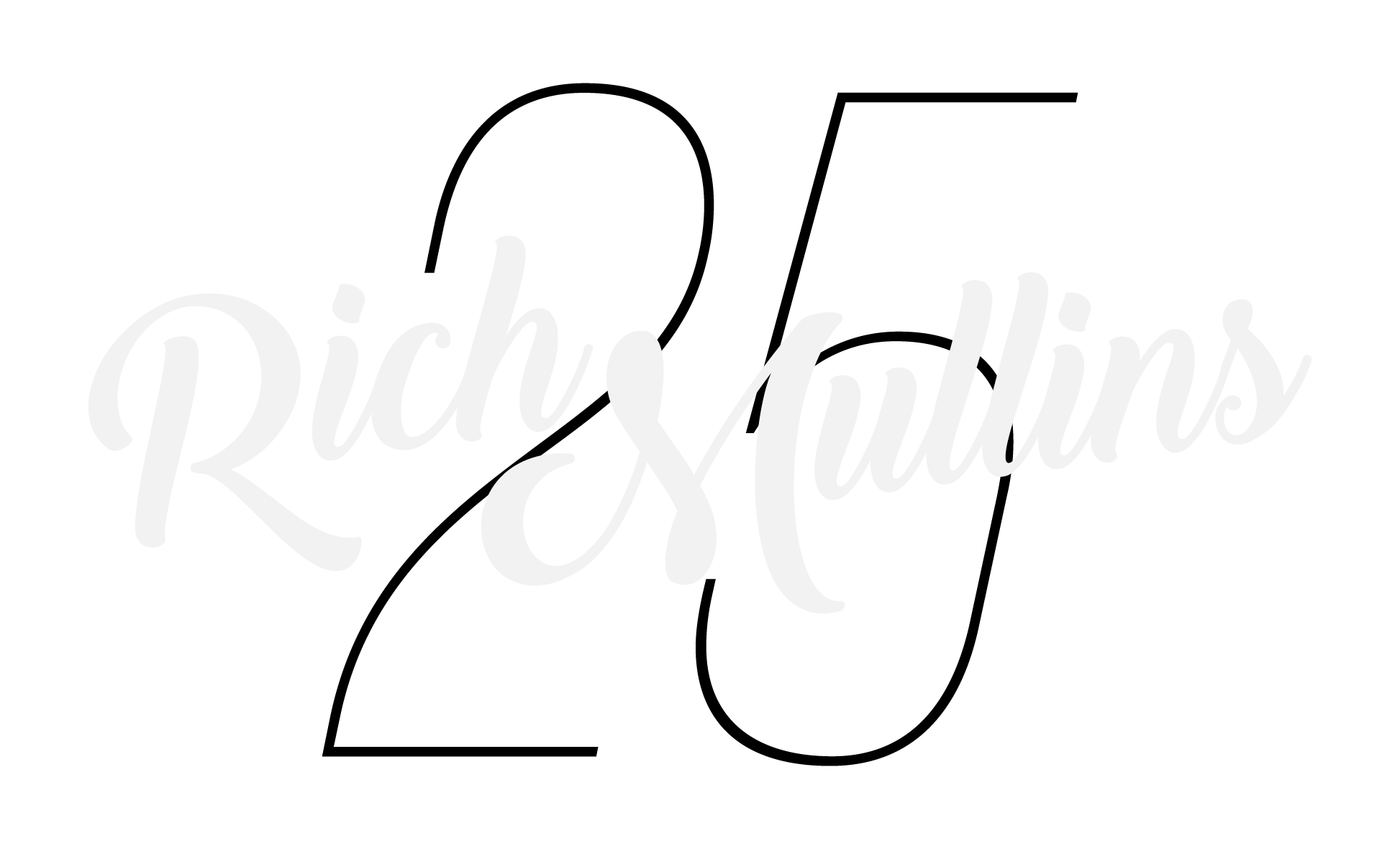 Rich Mullins is remembered as one of the best songwriters of the last 40 years, especially honored for his heart-on-sleeve songs about his Christian faith. He tragically left this side of eternity in a fatal traffic accident on September 19, 1997 at the age of 41. 
We wanted to carve out a little space on the internet where we could honor this 25th anniversary of Rich's homegoing. We invite you to join us… by sharing your stories, reading others, and becoming a part of a team to create a new tribute album this year.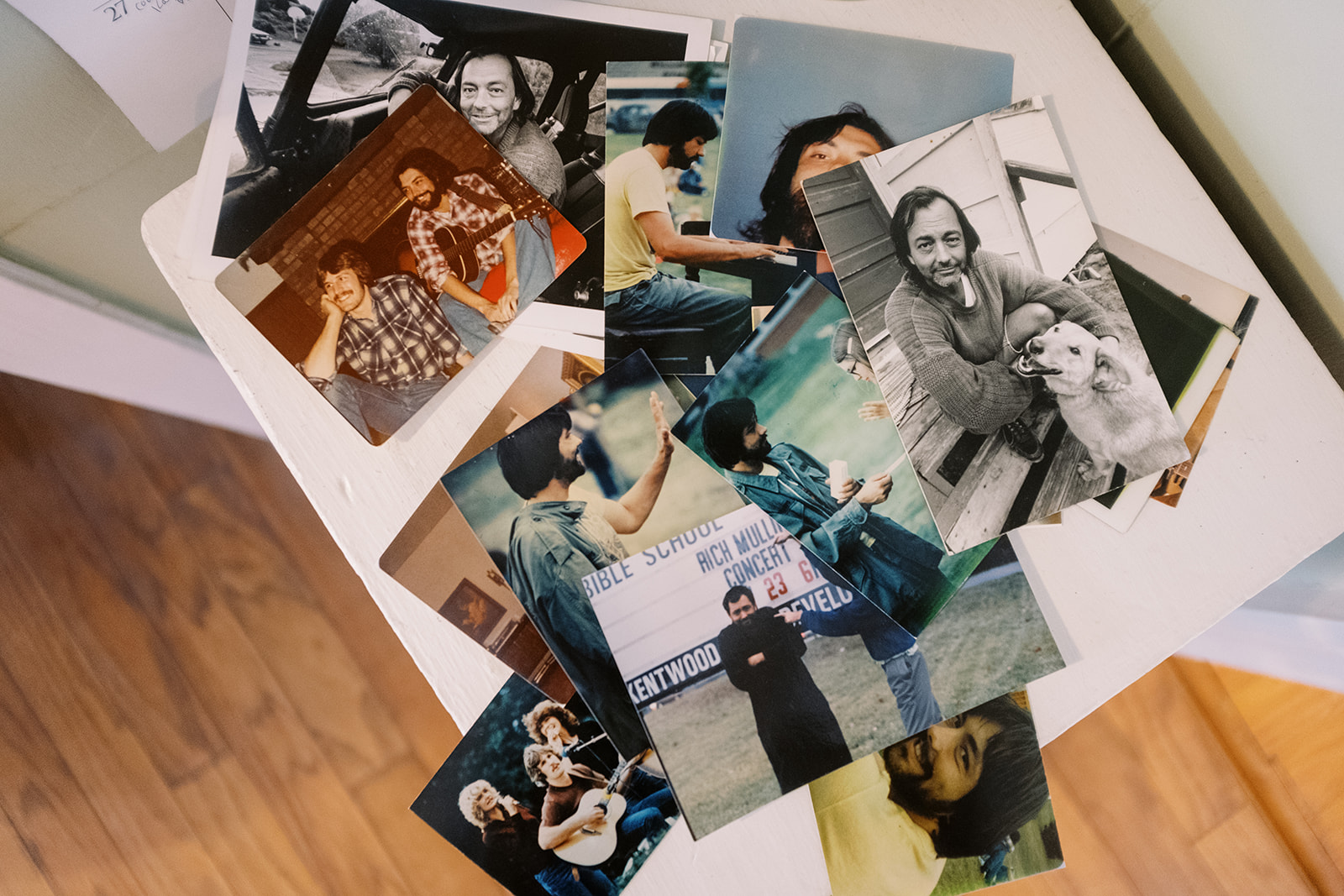 Thanks to our generous Kickstarter backers, we were able to create a new double-length tribute album featuring the songs of Rich Mullins.  These tracks were recorded with care – beautiful, vocal-centric, sparse arrangements – so that the energy and passion of each artist (and the amazing lyrics) shine.  And instead of recording in a fancy Nashville studio, these songs were tracked inside Rich's old house in Bellsburg, TN.
This new project will be distributed through Old Bear Records, with performances by Andrew Peterson, Amy Grant, Ashley Cleveland, Jason Gray, Mitch McVicker, and over a dozen other artists.
REFLECTIONS AND REMEMBRANCES
Even 25 years after his passing, the life and music of Rich Mullins continues to inspire artists and challenge the status quo of the music industry. Read some of the reflections on Rich from some of the most respected artists and authors of our generation.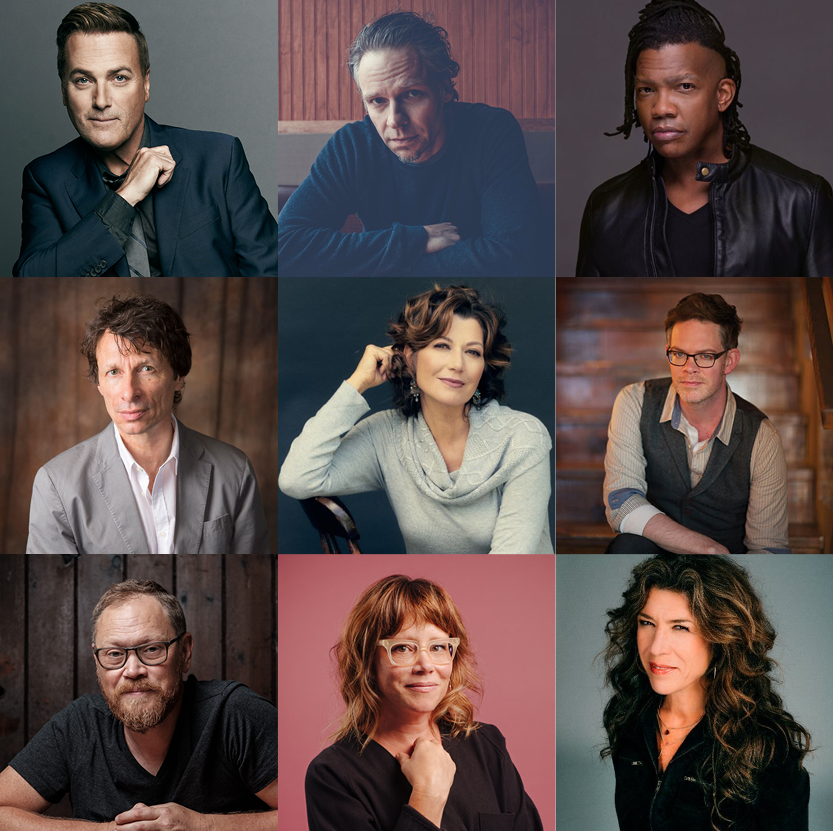 Here are a collection of Rich Mullins' songs covered by fans and artists.  If you have a submission, please send a YouTube URL to
richmullins25years@gmail.com
for consideration by the website admins.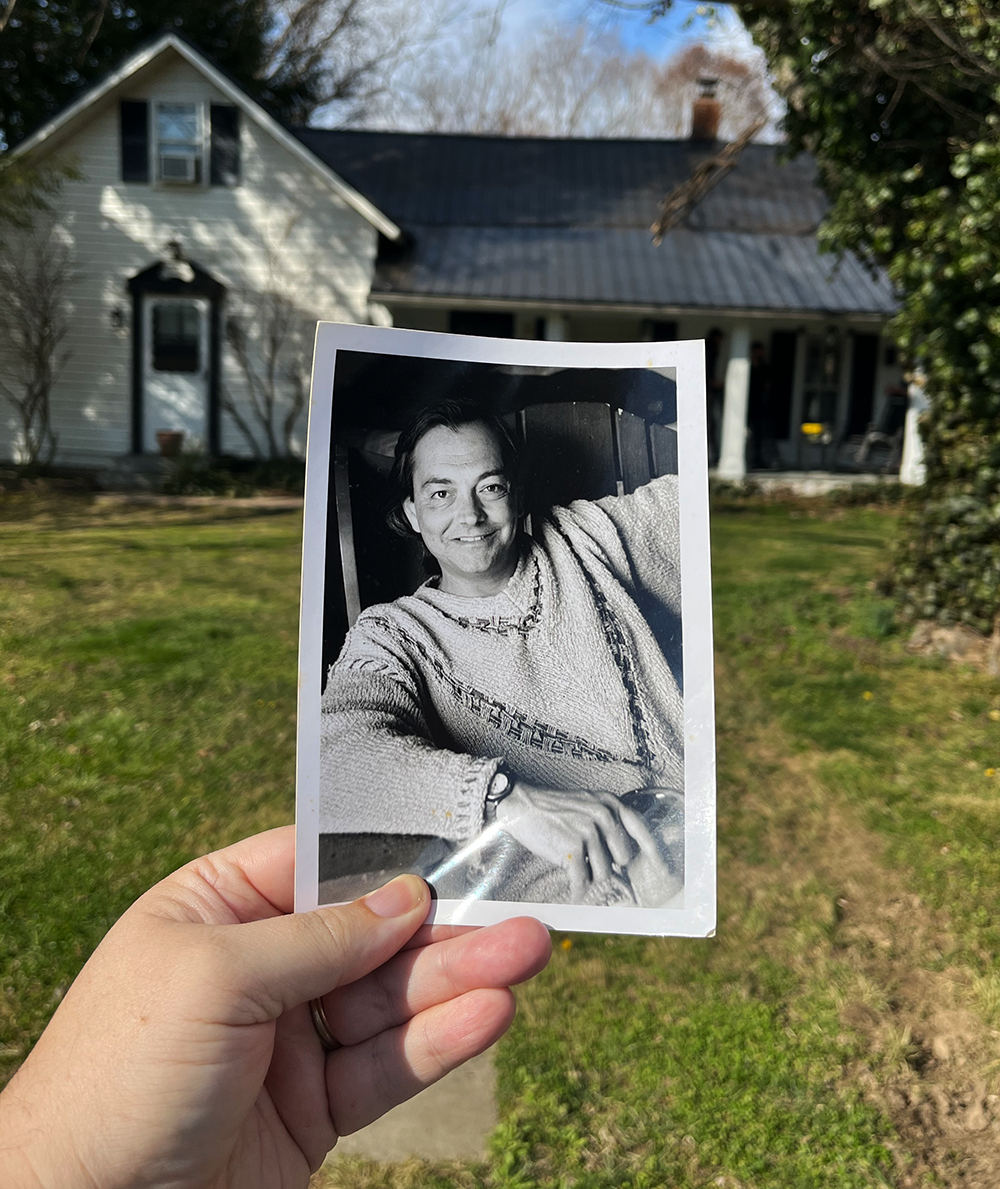 What's Your Rich Mullins Story?
We'd love to hear your stories and reflections about Rich, and we'll select some of them to be posted to this site.