Bellsburg… the Songs of Rich Mullins
Old Bear Records is proud to produce this tender and beautiful 18-track album recorded in the home of Rich Mullins (now the home of Connie) in Bellsburg, TN. These tracks were recorded with sparse arrangements – in some cases one voice and one instrument – so that the energy and passion of each artist (and the amazing lyrics) shine.
Releasing worldwide on all music platforms… November 4, 2022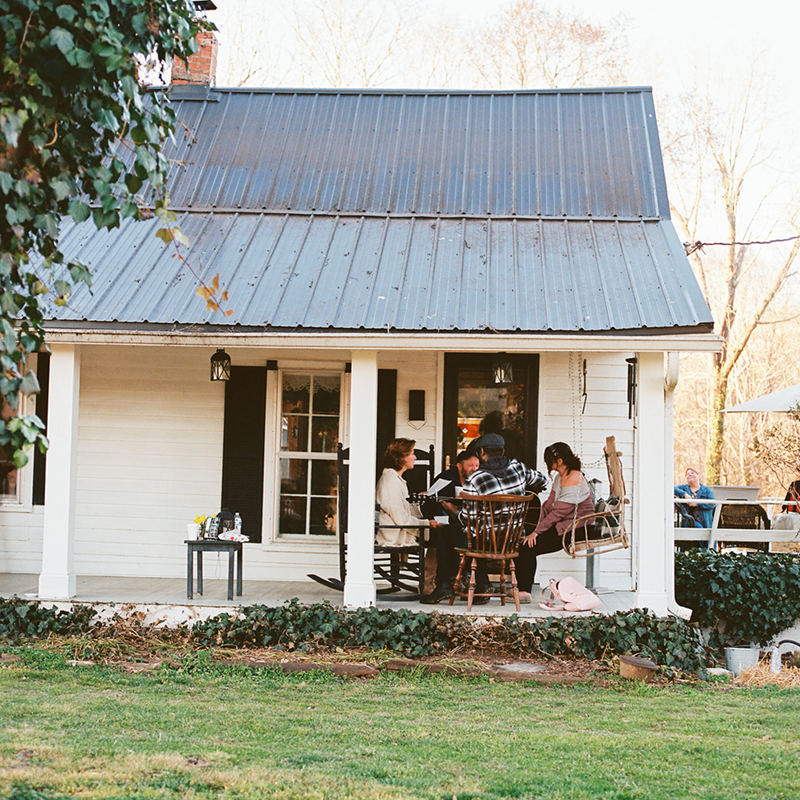 Thanks to our generous Kickstarter backers…
THREE full-length Rich Mullins related albums are coming soon!
** Bellsburg… The Songs of Rich Mullins will be featuring songs recorded in Rich's old house by artists like Amy Grant, Jason Gray, Andrew Peterson, Ashley Cleveland, David Mullins, and many more.
** Deep Valley will be the first official Rich Mullins release in over two decades as we share an unearthed live concert album recorded in 1984.
** Worktapes… More Songs of Rich Mullins will be featuring more re-recordings from Rich's wonderful catalogue of music by artists like Matt Maher, Mitch McVicker, Josh Wilson, Jess Ray, Brothers McClurg, and many more.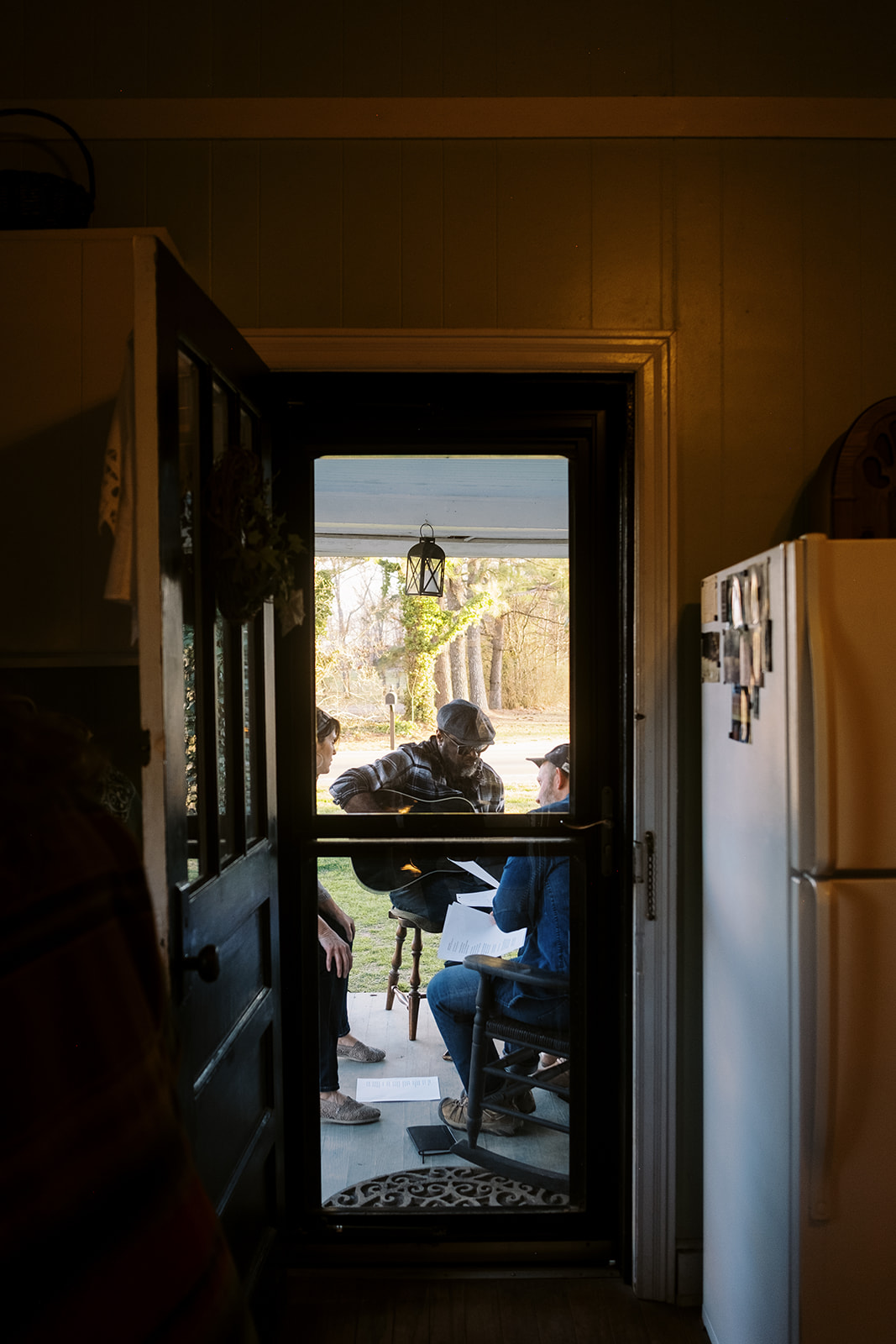 KS Backers get digital download: by early September
KS Backers CD orders: fulfilled by late October
KS Backers Vinyl orders: fulfilled by Spring 2023
Distributed by Old Bear Records
Producer: Chris Hoisington
Co-Producers: Andrew Greer & Evan Sieling
Executive Producers: Anthony Hoisington & Andrew Greer
Supervising Producer: Dave Trout
Mixing & Mastering: Evan Sieling