Bellsburg… the Songs of Rich Mullins
Old Bear Records is proud to produce this tender and beautiful 18-track album recorded in the home of Rich Mullins (now the home of Connie) in Bellsburg, TN. These tracks were recorded with sparse arrangements – in some cases one voice and one instrument – so that the energy and passion of each artist (and the amazing lyrics) shine.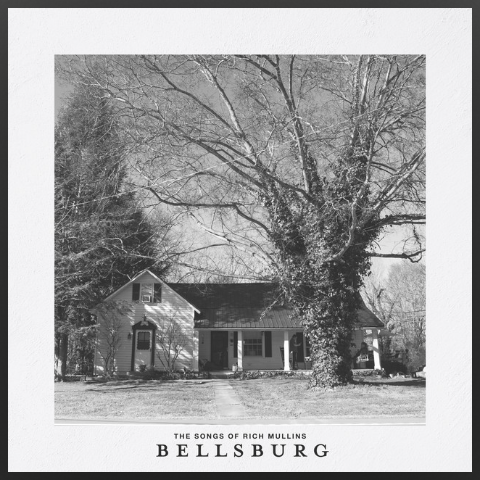 Unearthed LIVE Album by Rich Mullins
The historic release Deep Valley is the first live album release in the career of Rich Mullins.  This never-before-heard recording is from 1984 in the early days of Rich's solo career, as he shared songs and stories at Deep Valley Christian Camp in Pennsylvania.  Upon its national release on 2/10/23, this album rocketed to #1 on the iTunes Christian Music charts!
More Songs of Rich Mullins
Honoring the musical and lyrical prowess of the renowned late songsmith Rich Mullins, the Old Bear Records compilation features 15 intimate acoustic recordings of some of Mullins' most prolific compositions—including "Creed," "Elijah," and "Calling Out Your Name"— as well as a never-before-released Mullins demo, and a range of other deep cuts penned by Rich.
Thanks to our generous Kickstarter backers…
THREE full-length Rich Mullins related albums are coming soon!
** Bellsburg… The Songs of Rich Mullins will be featuring songs recorded in Rich's old house by artists like Amy Grant, Jason Gray, Andrew Peterson, Ashley Cleveland, David Mullins, and many more.
** Deep Valley will be the first official Rich Mullins release in over two decades as we share an unearthed live concert album recorded in 1984.
** Worktapes… More Songs of Rich Mullins will be featuring more re-recordings from Rich's wonderful catalogue of music by artists like Matt Maher, Mitch McVicker, Josh Wilson, Jess Ray, Brothers McClurg, and many more.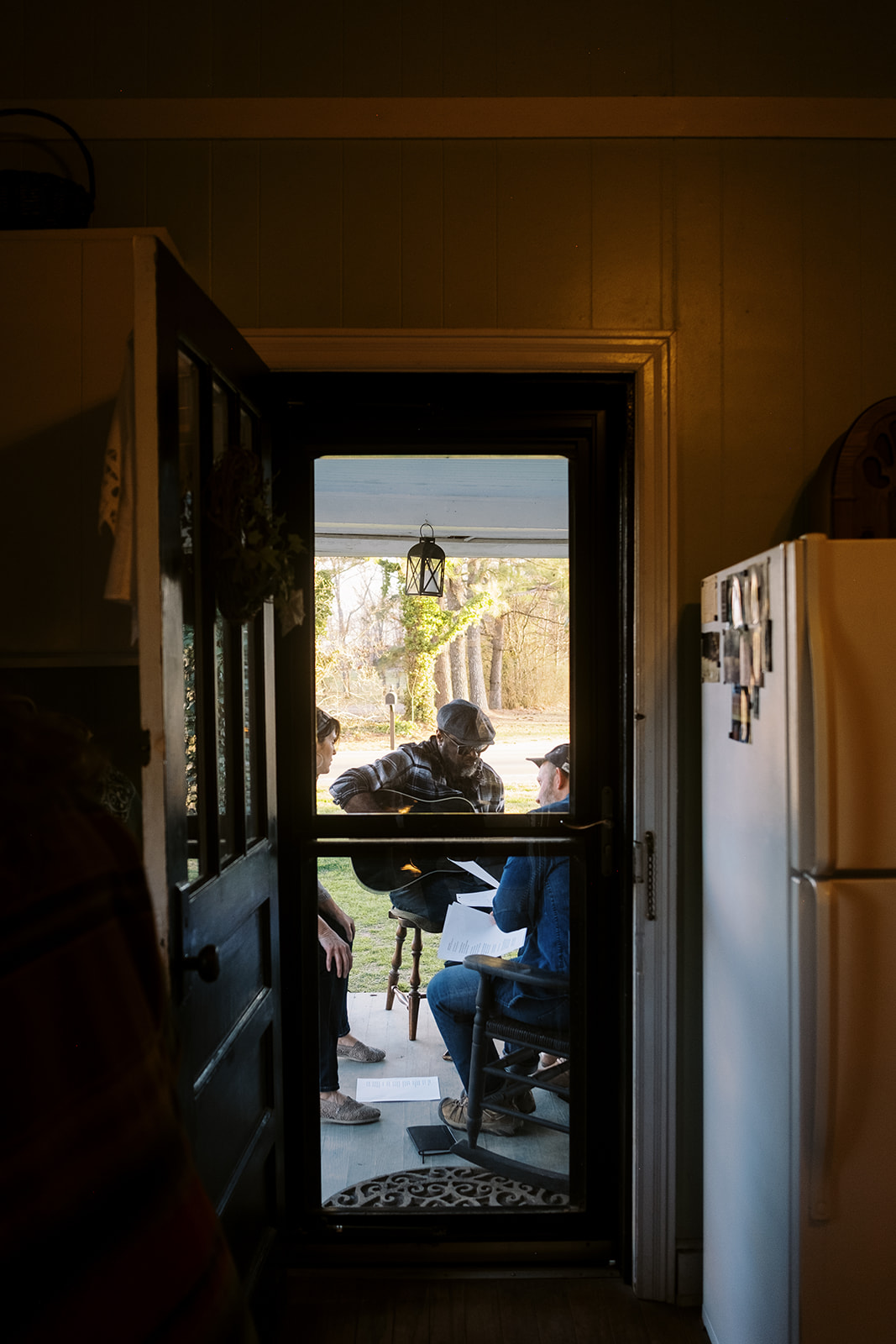 KS Backers get digital download: by early September
KS Backers CD orders: fulfilled by late October
KS Backers Vinyl orders: fulfilled by Spring 2023
Distributed by Old Bear Records
Producer: Chris Hoisington
Co-Producers: Andrew Greer & Evan Sieling
Executive Producers: Anthony Hoisington & Andrew Greer
Supervising Producer: Dave Trout
Mixing & Mastering: Evan Sieling